The High Performance Computing Service (HPCS), headed by director Dr. Paul Calleja, joined University Information Services (UIS) on 1 August 2014.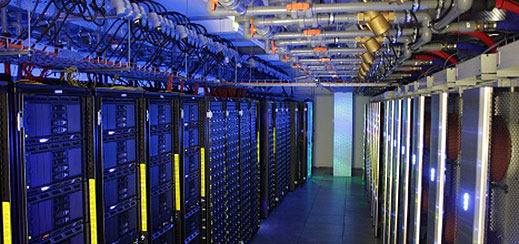 Paul now reports to Dr. Martin Bellamy, director of UIS.
Martin commented: "I am delighted to formally welcome HPCS into University Information Services". "Paul Calleja has been making a valued contribution to the UIS interim leadership team since April and is already helping to shape the future of the organisation.
"The recent review of high performance computing concluded that HPCS already enjoys a high reputation internally and externally and that it is strongly supported by its users with whom it engages effectively. These are hugely valued strengths to build on, moving forwards." 
Paul commented: "Being part of UIS is helping HPCS to engage widely across the University. We are already working more closely with UIS colleagues and look forward to contributing to expanding the portfolio of computing services for the research community".