The University Library has implemented UIS Desktop Services for library users in both the main University Library and the Betty and Gordon Moore Library.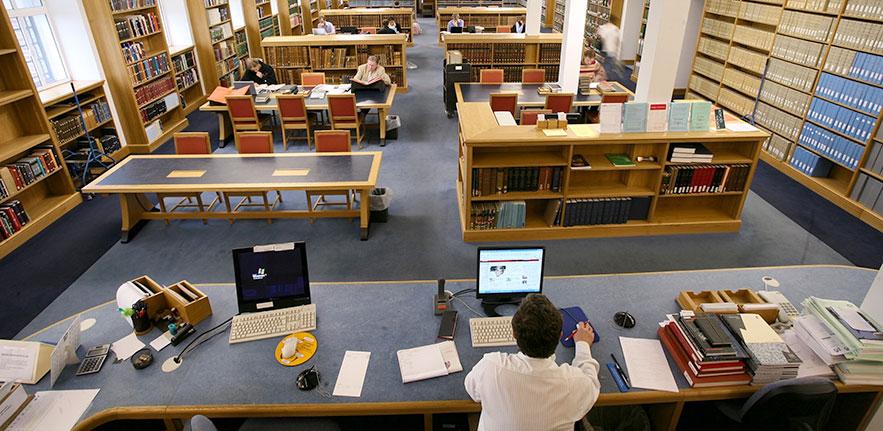 The Library's previous Digital Resource Access PCs have been replaced with Managed Cluster Service (MCS) computers.
Printing services including printing, scanning and photocopying will now use DS-Print and a new estate of Multi-Function Devices (MFDs).
All current members of the University can now use these services by logging in to their personal Desktop Service user accounts.
Any other user (Reader) wishing to use the services will need an account created for them, which will be provisioned by Reader Services in University Library.